Knowledge is power
The Cozero Academy is an initiative created to support and bring businesses together towards one goal - carbon neutrality.
Become an expert in carbon accounting! You will learn all the fundamentals on carbon management, from calculating and reporting emissions to footprint optimisation.
The Academy is free and 'a la carte' which means that you can choose the classes that are the most important for you to kickoff your sustainable journey the quickest way.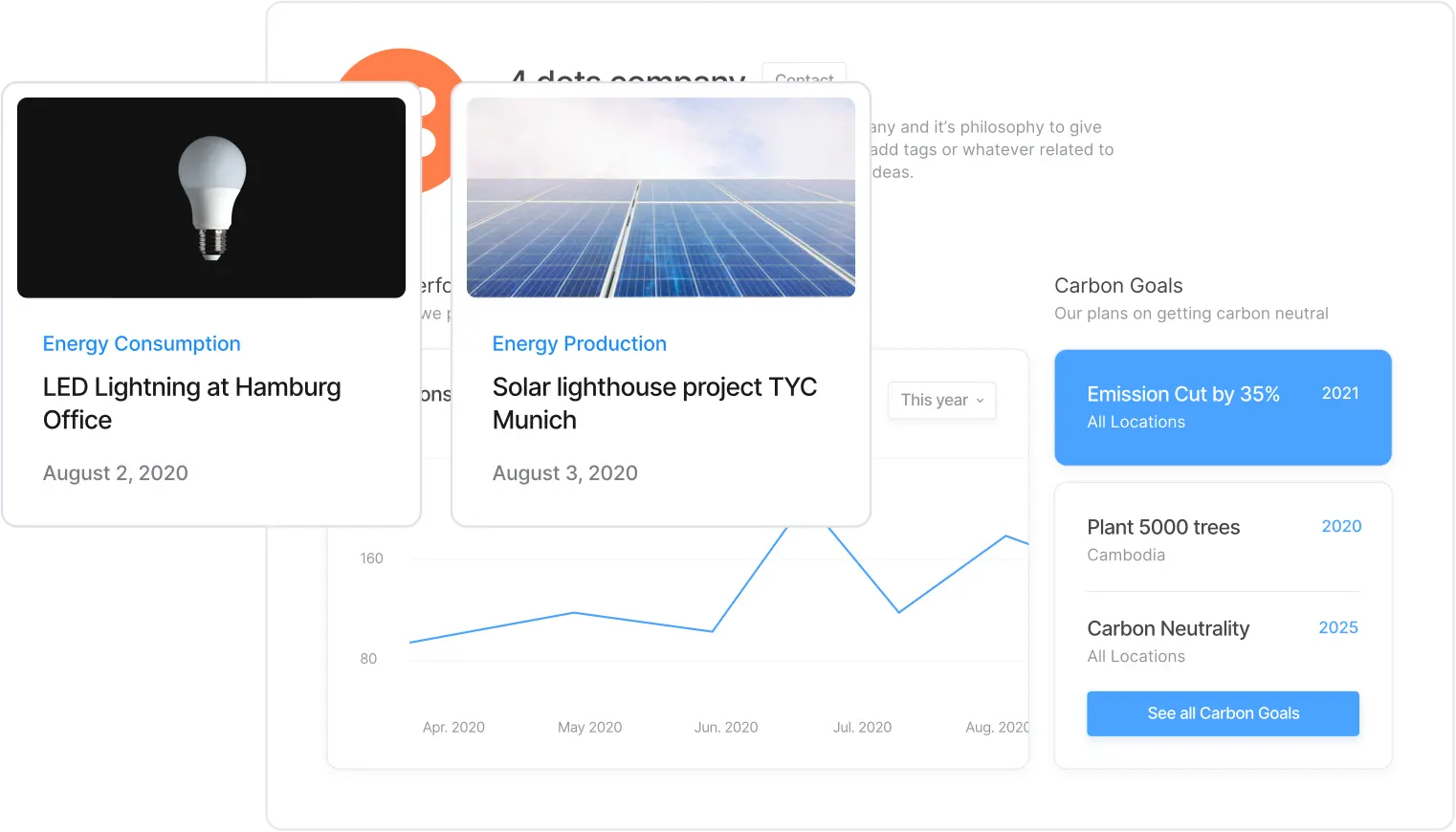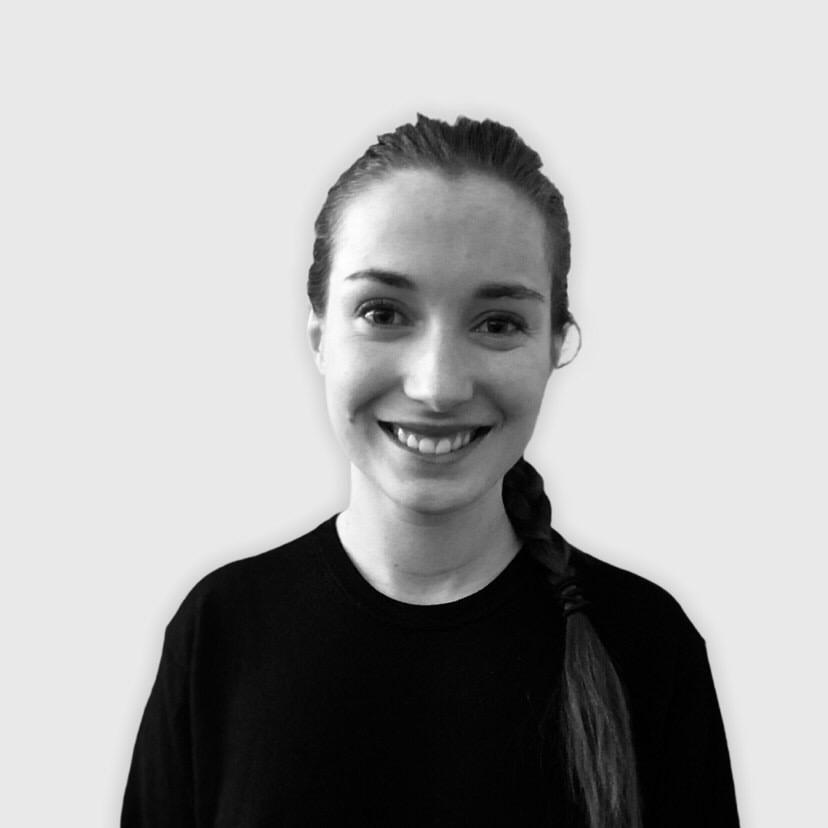 Hey there, I am Marion
Carbon expert at Cozero
Because knowledge should be free and because everyone deserve to understand sustainability.
I started the Cozero Academy to increase awareness, create a community to come together around carbon neutrality.
I will be your guide in your learning journey. Looking forward to start!
Check your inbox to confirm your subscription